We thank you for your support during this time and have missed seeing you. With our new safety measures in place, we are happy to be back serving our guests, and we're looking forward to seeing you soon.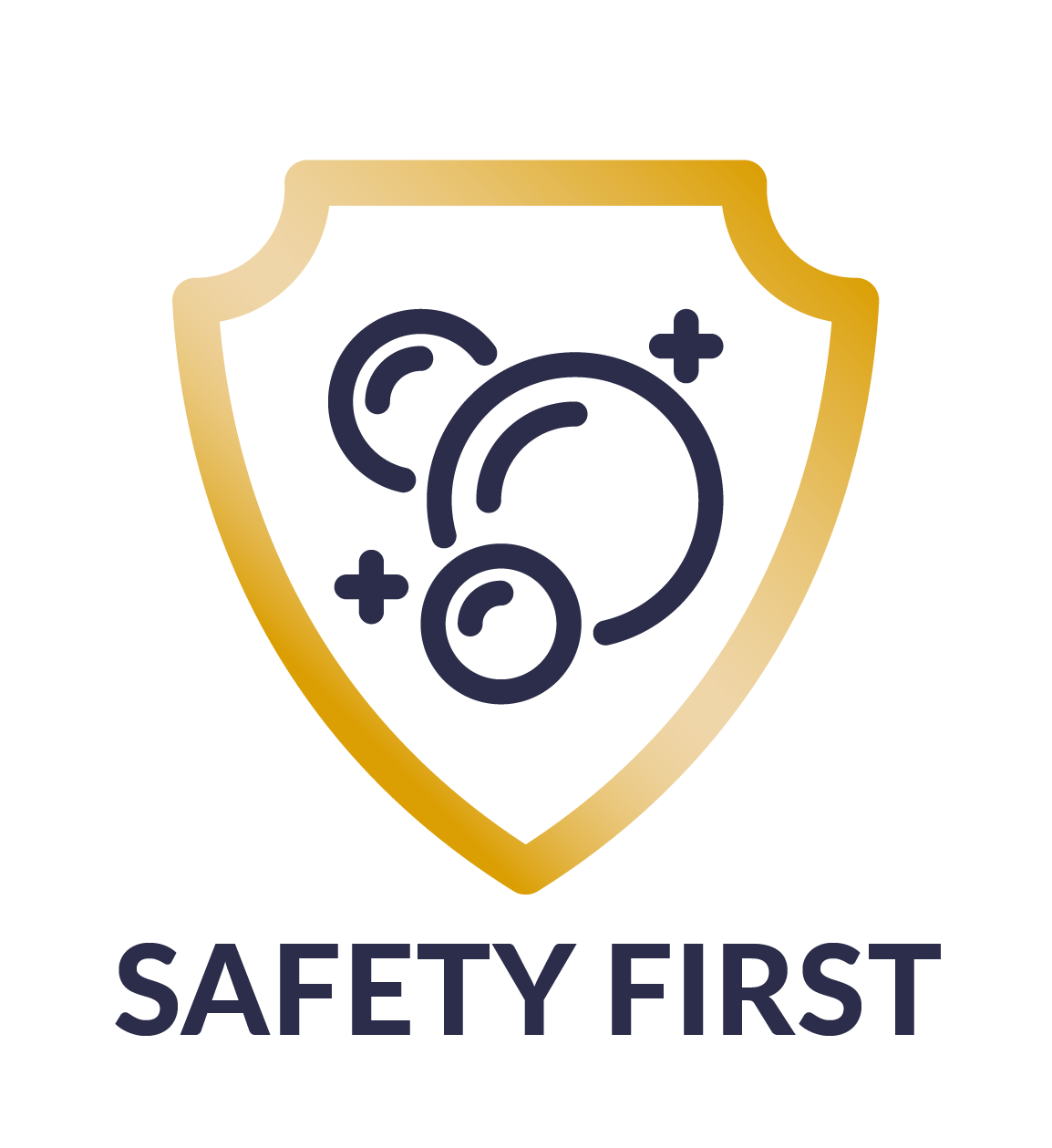 We have carried out a detailed risk assessment to ensure that we put safety first for all staff and customers. We've made some tweaks in the way we approach service and have launched an app that enables you to book your table in advance and place orders during your visit. We are as always sparkling clean for opening, and all of our staff have been trained on how to maintain a high level of hygiene.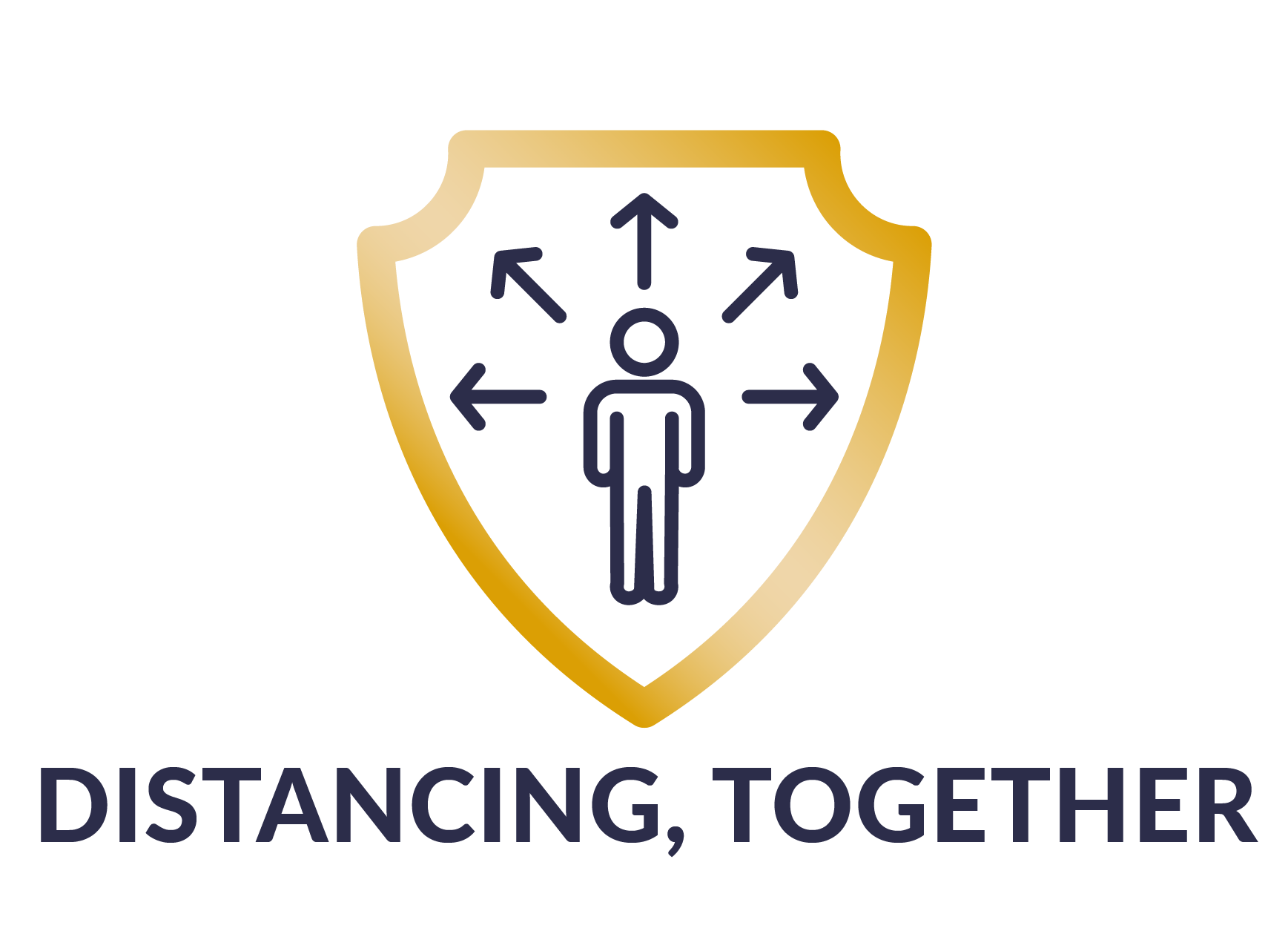 We promise to bring you closer together socially, whilst keeping you safe through physical distancing. All of our pubs have been redesigned with safe distancing in mind and we will actively monitor every site to ensure
that guidelines are being followed.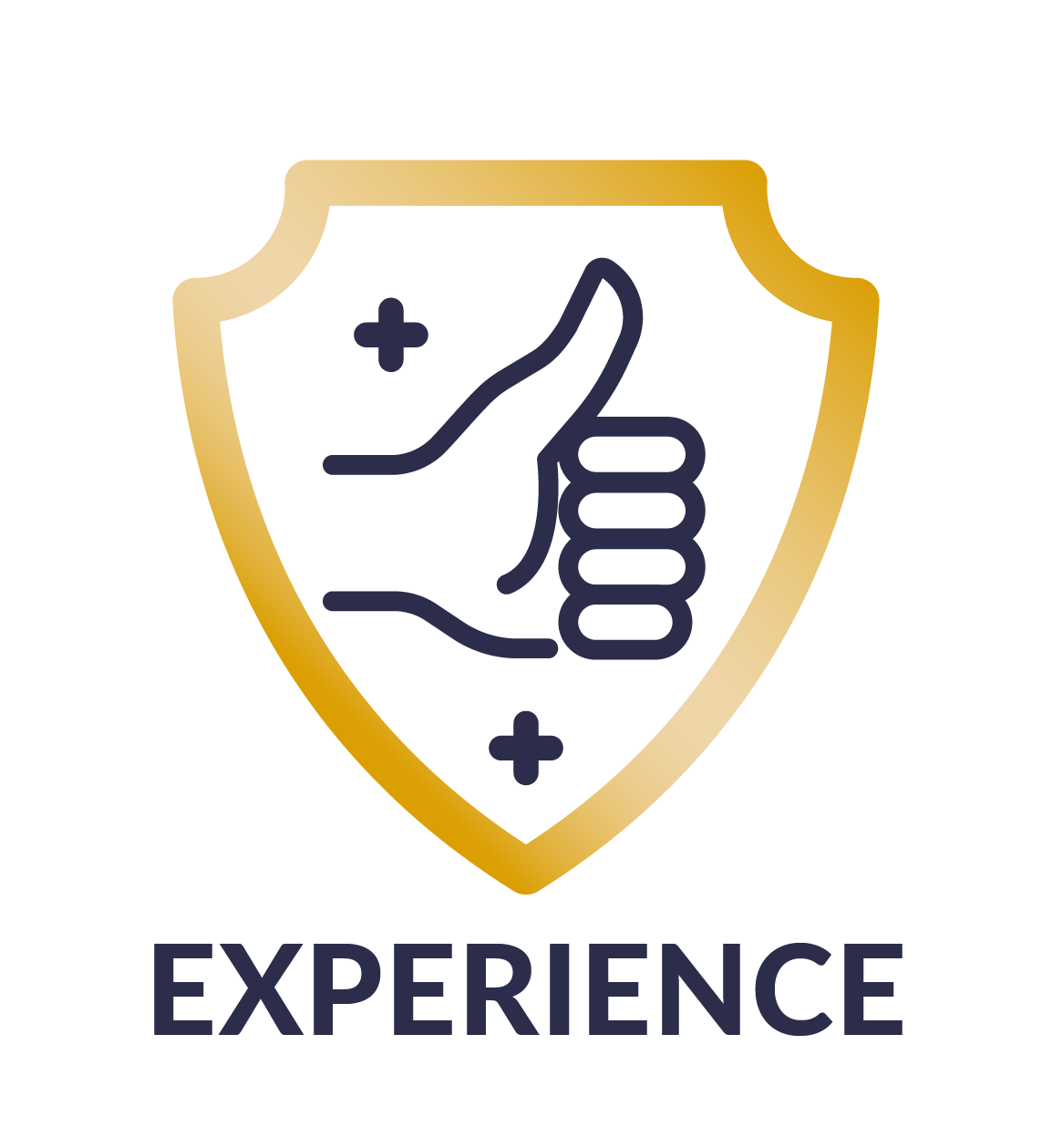 Hospitality and a warm welcome will always remain at the forefront of everything we do. Whether using the new McManus Pubs App or being greeted by your favourite member of staff – please be
assured that your McManus Pubs experience will be better than ever.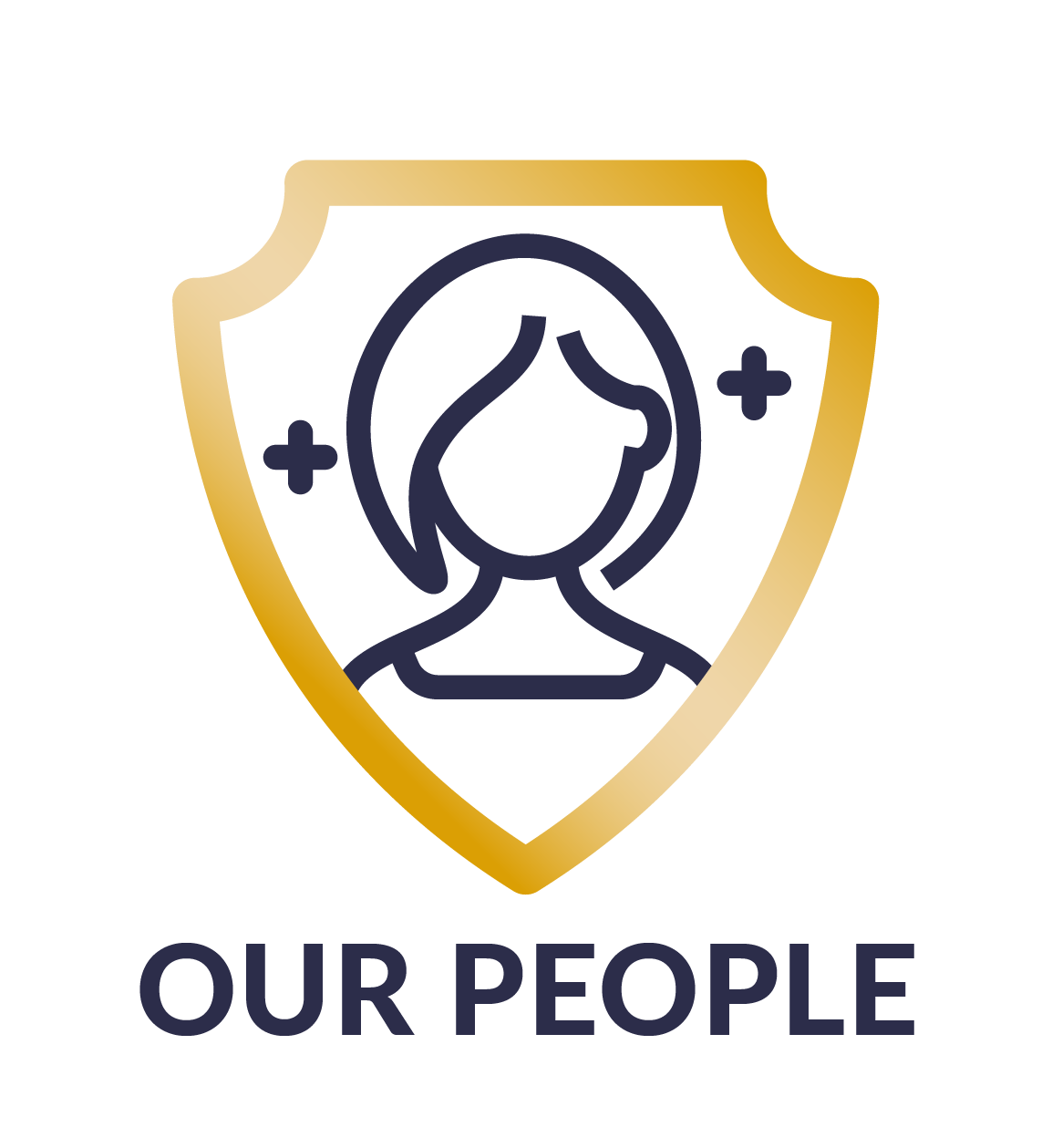 Every member of staff has completed in-house and online training to ensure they fully understand how to deliver a safe, fun and friendly experience in each pub.
 It is important that we work together to create an awesome pub experience and to ensure that our venues are safe places to be and able to stay open. When booking or joining us at our venue you are confirming that you agree with, and will adhere to, the following: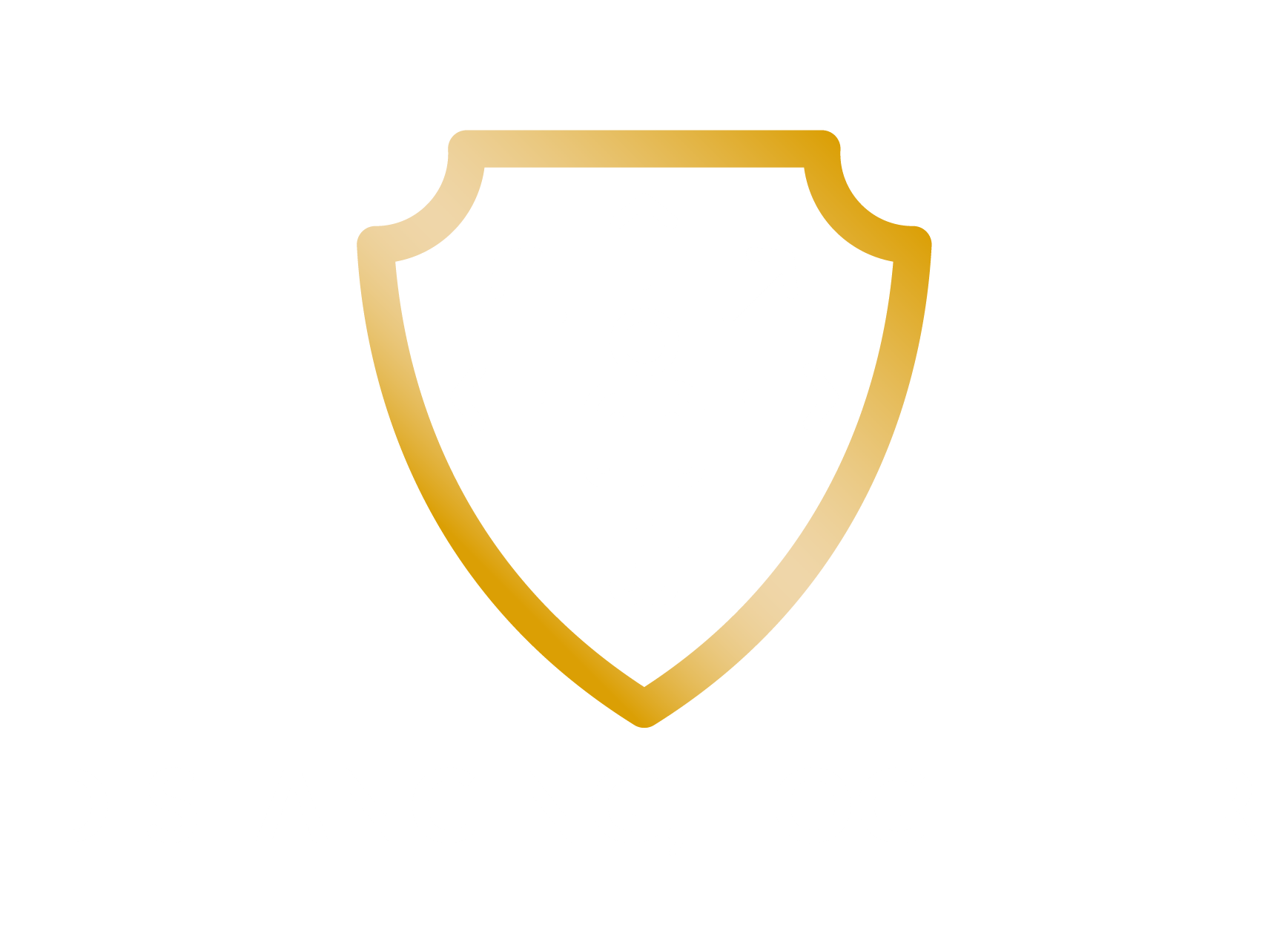 Please don't come to the venue if you, or someone in your household, is feeling unwell or are experiencing any CV-19 symptoms.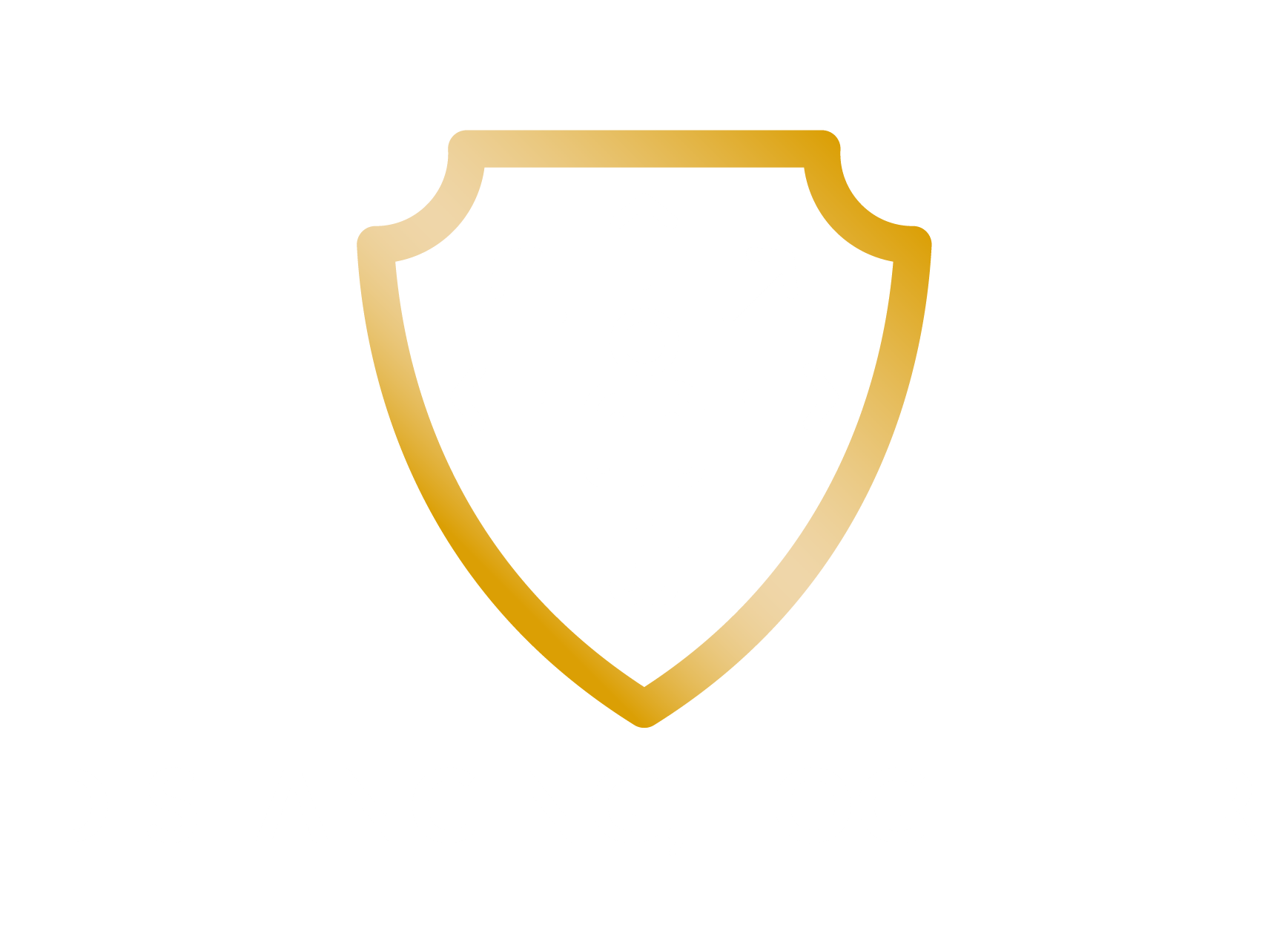 Please do not plan to come to the venue in large groups – we are limiting table bookings to 6 people, with some exceptions for large families and single households. Indoor gatherings (when permitted) should only be occurring in groups of up to two households (including support bubbles) while outdoor gatherings should only be occurring in groups of up to two households (or support bubbles) or a group of at most six people from any number of households.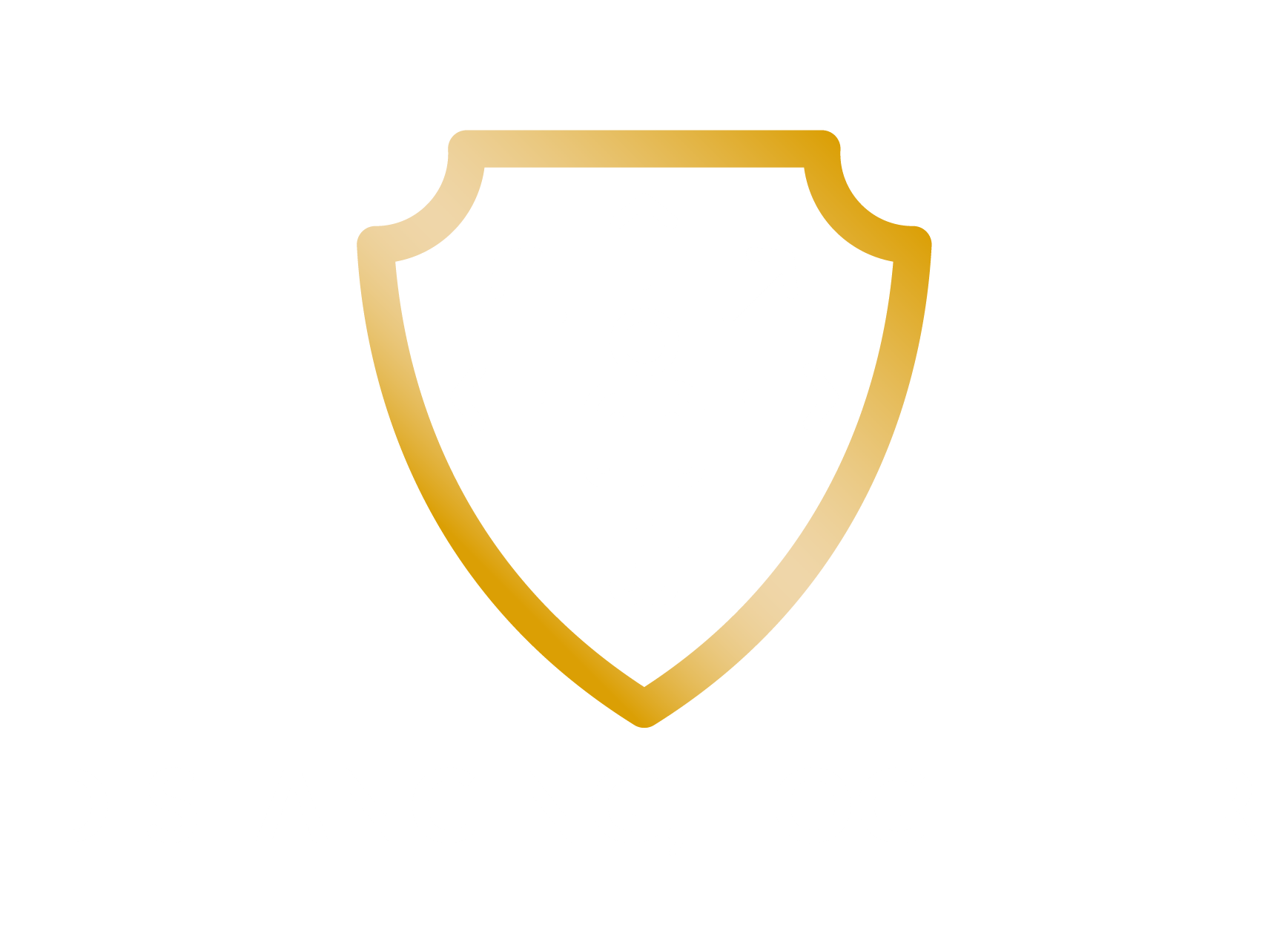 Distancing, Together: When in the venue, please respect other people's social distancing, don't join tables together, be aware of the need for cleanliness and follow the guidelines from staff and on posters in the venue.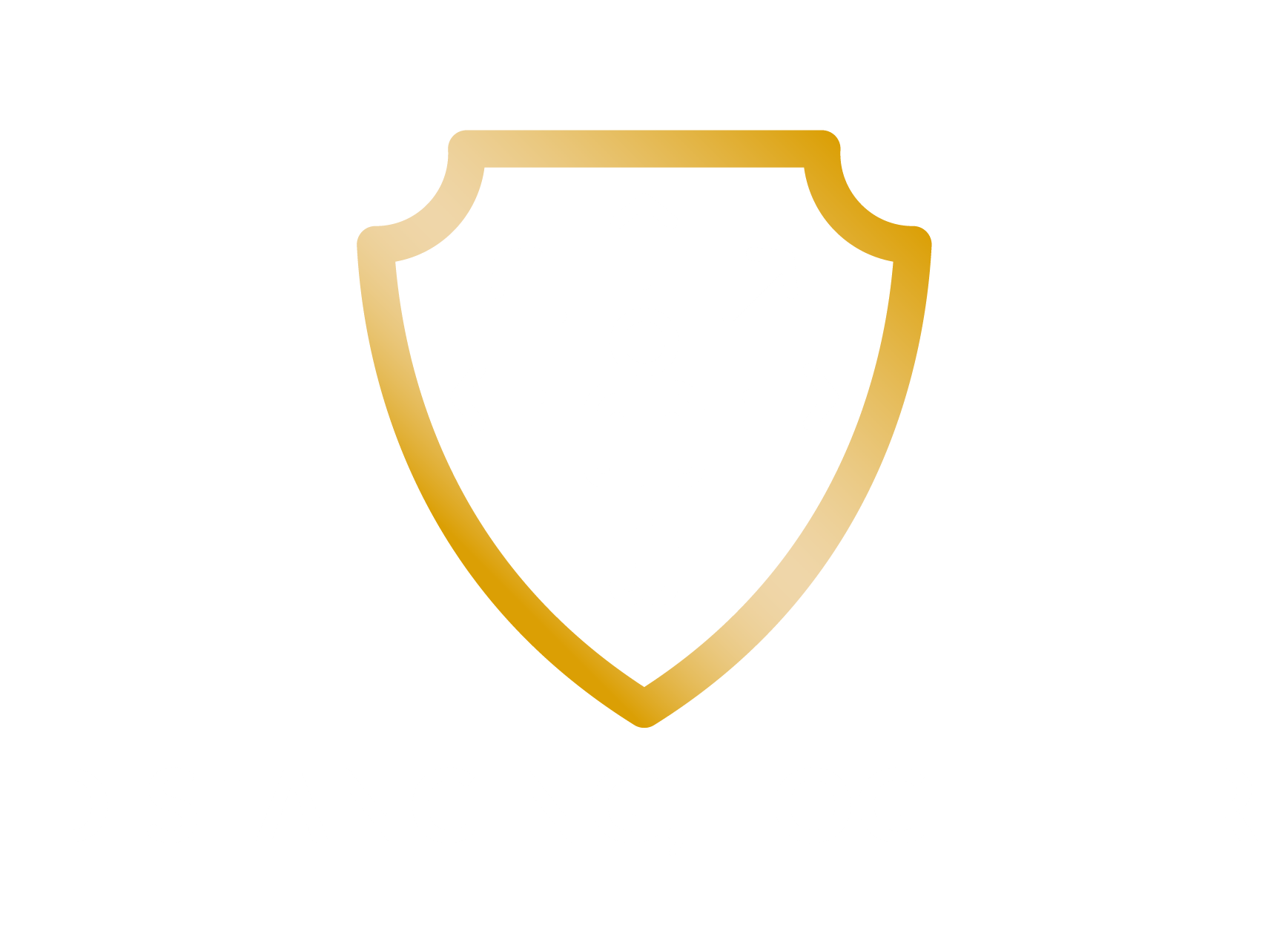 Please download the new McManus Pub app before you come to the pub so that you can browse menus, order and pay at your table, before being served by our fantastic staff.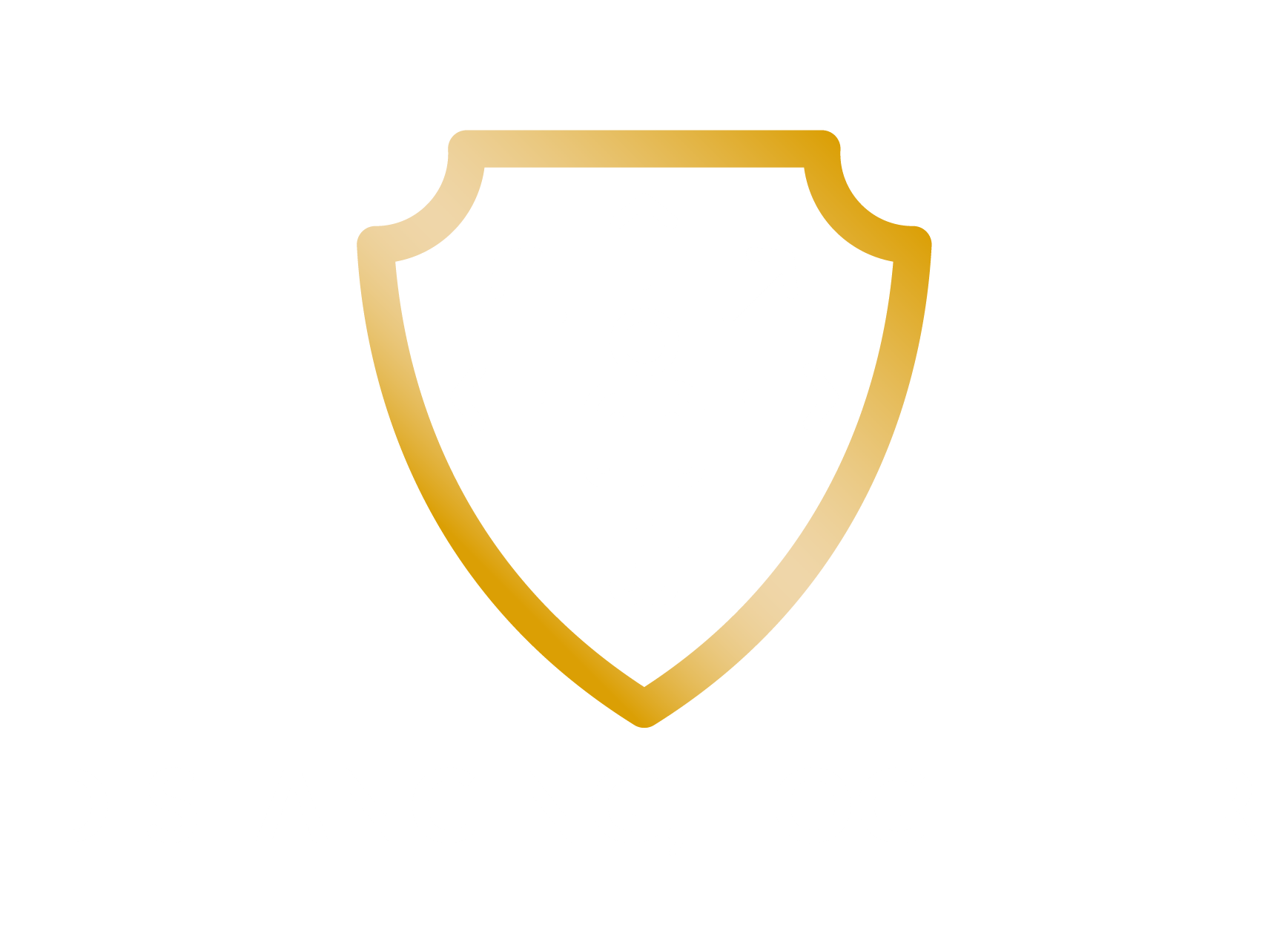 Also, to assist the government's Track & Trace efforts we will be asking customers to offer contact details which will be held for 21 days. We are gathering these details in one of three ways:
1: NHS track & trace – Scan the QR code at the entrance & check-in
2: Fill in the T&T form via our app
3: Log on to the WI-FI to register your details
If you don't have a smartphone, don't worry, you can manually fill in your details on one of our track & trace forms.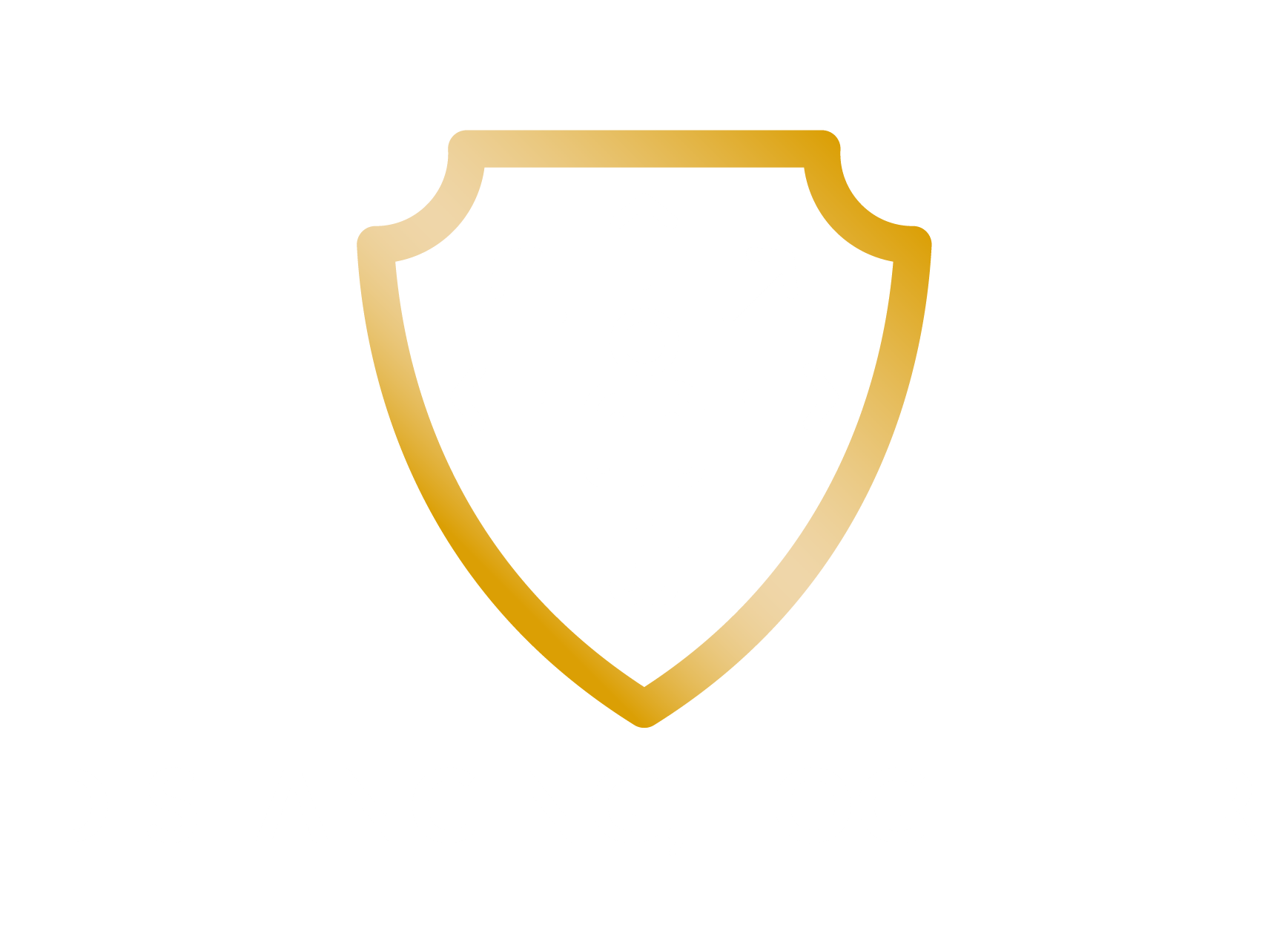 Between April 12th & May 17th customers are allowed inside to use the toilets or when entering/leaving the pub garden, please wear a mask when you are making this journey.
 Whilst there will be some inevitable changes to the way we operate, please be assured that hospitality and a warm welcome will always remain at the forefront of everything we do. Your McManus Pubs experience will be better than ever, and we're looking forward to welcoming you.